Davey Spa-Quip / SpaPower 1200 6.0Kw Spa Pool Controller - Max 40amp - Single Phase - Q1200-60
When you need a controller to handle even more functionality, the Davey SpaPower 1200 Spa Controller is the right choice. It's the most capable choice running up to five pumps, blowers, an ozonator, circulation pump, single or variable coloured lights or the chain light system. It can handle up to 60 LED lights.
The SP1200 multiphase supply is available for the SP1200-35. All other models are single phase.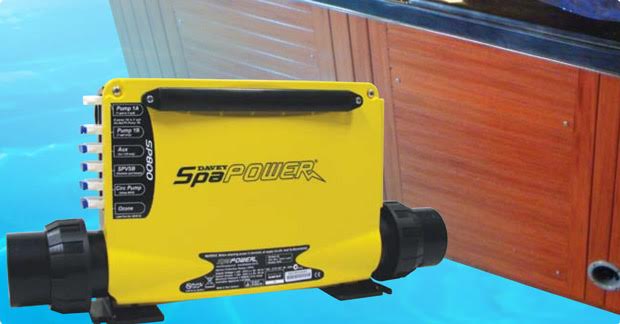 Top of the range, Davey SpaPower® 1200 pool controller are designed for larger spa pools including swim spas.

Handling up to 40amps, the controller can handle multiple single and two speed pumps, lights, blower and auxiliary equipment including VSD, sound system and heat pump capability

Controlled by an easy to use, LED poolside touchpad, sold separately

Can be upgraded to 70amps with optional expander box